Our gift shop is the perfect place for presents.
We offer a range of great gifts for the whole family, and your chance to take a piece of Iceland home with you.
Icelandic gifts in all shapes and sizes
We stock a wide variety of products, but the focus is on Icelandic design. You will find wonderful woolen jumpers, hats and shawls knitted by locals, jewelry made from horn by local farmers, pillow covers with beautiful prints, cosmetics, puzzles and a selection of ornaments. We also sell tea and jam from Icelandic herbs, kelp, Icelandic salt and mountain moss.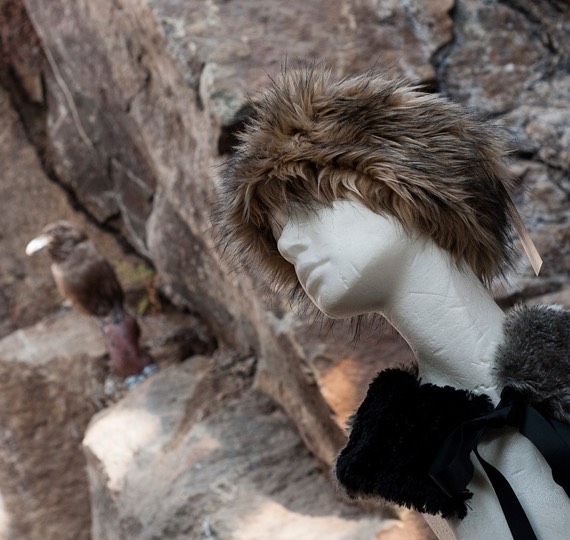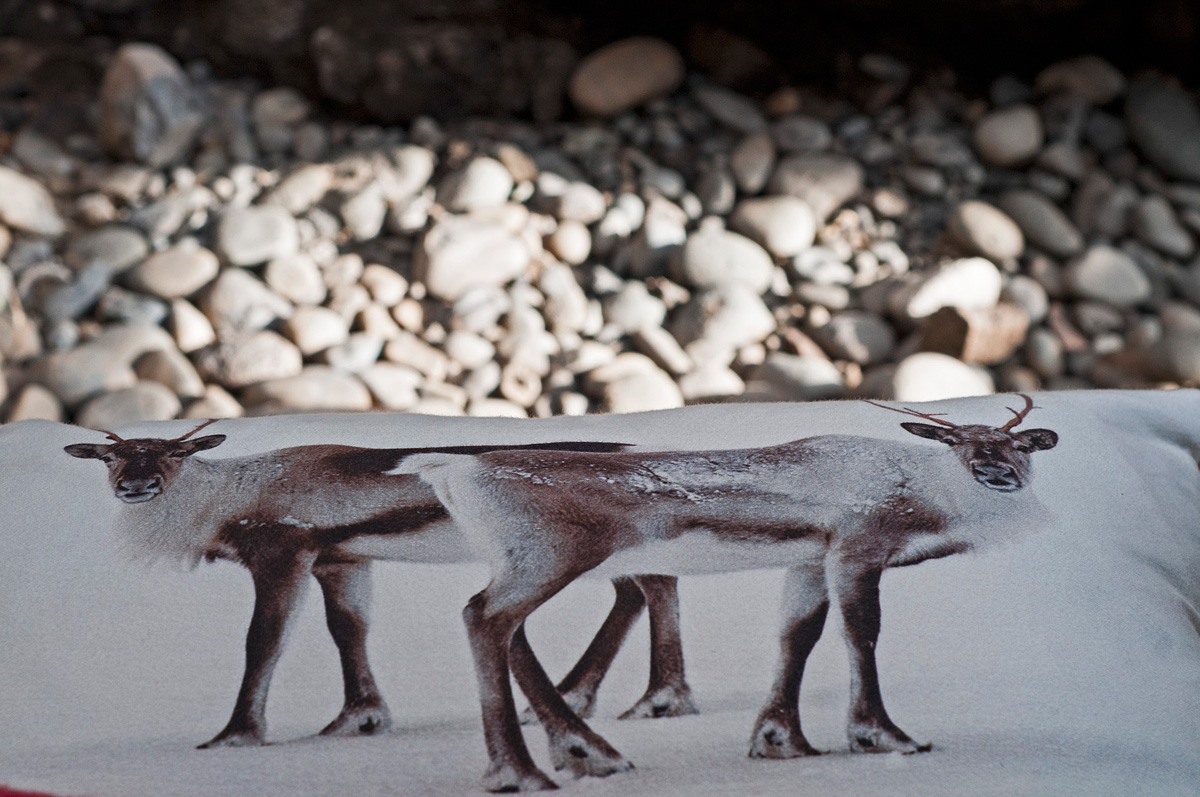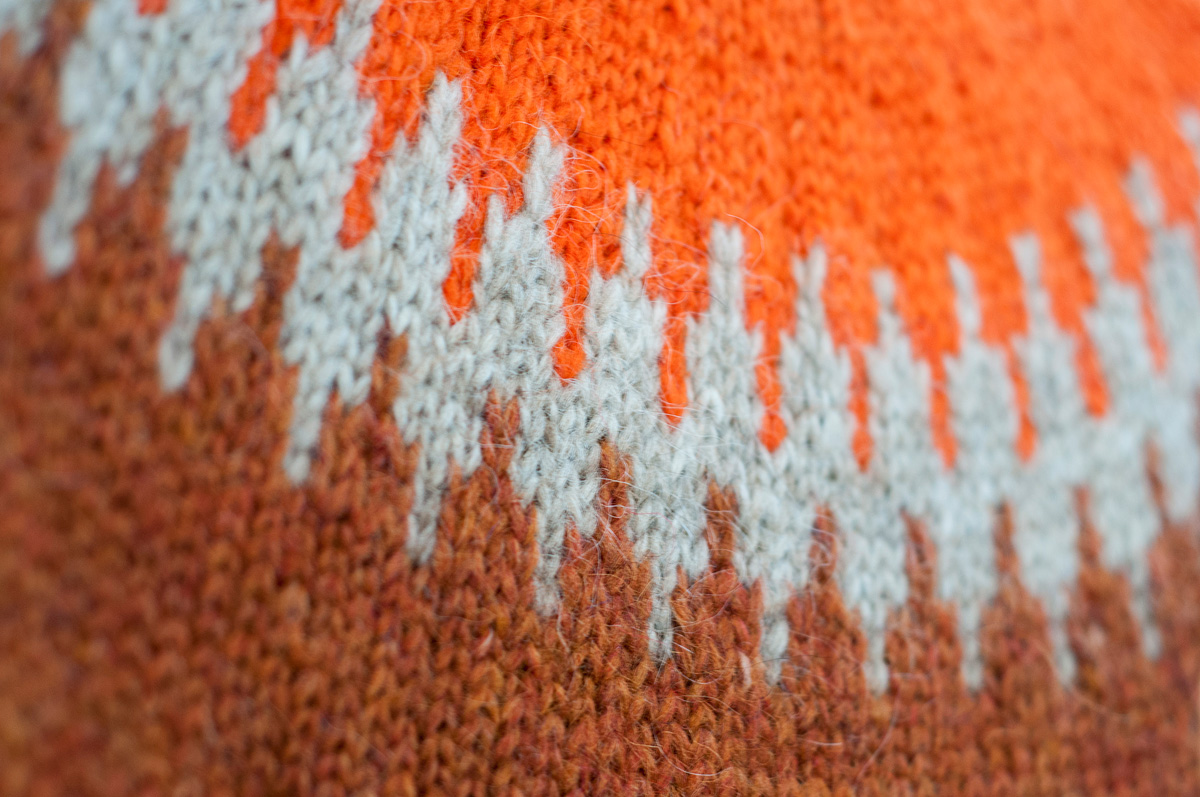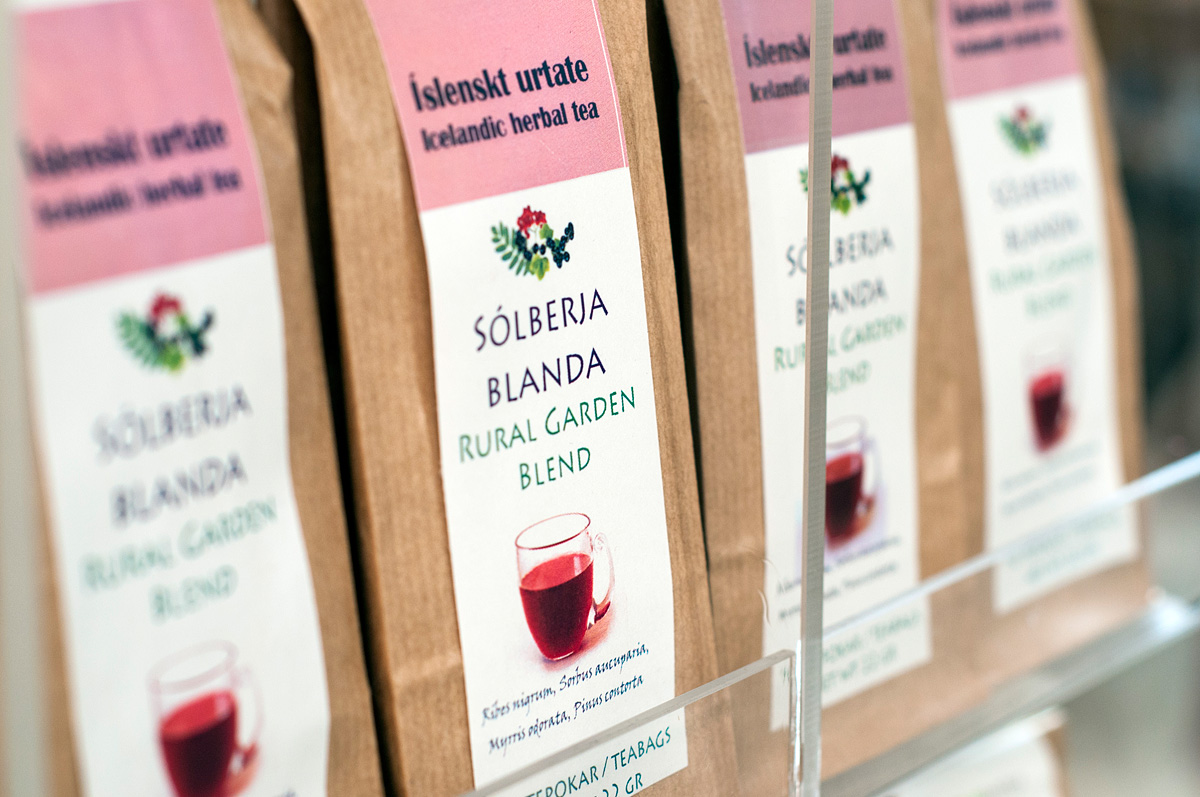 Gifts you won't find anywhere else
Many of our products are exclusive to the Settlement Center – you won't find them anywhere else.
Books and music
Our book store has a great range, where you can buy the Icelandic Sagas, a selection of books on Nordic religion and geology, children books and a variety of Icelandic music.